Team Collaboration Made Easier
April 03, 2019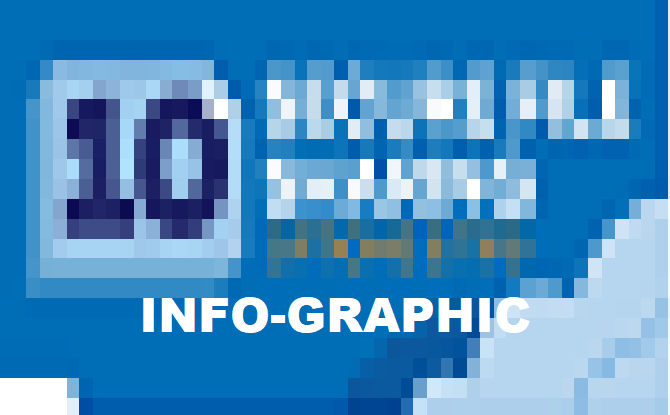 Team collaboration typically starts with files accessible to its members. In some instances, an email exchange will do, but when work involves multiple revisions from multiple contributors, things can get confusing. You have to know which revision is the most current, as well as who did what. When teams are not in the same location, this practically invites chaos. Cloud based file sharing platforms eliminate this scenario, but, it too has its own problems.
Some surveys suggest as much as 70% of employees use their email to send personal files. At a time when concern about protecting sensitive information is at a peak, you may be compromising your company if you are not trying to address this issue.
File sharing is a great way to promote collaboration across your team. You can choose who has access to which files, and those you choose as contributors can view the data from anywhere. Because of this, the same data can be viewed at the same time, no matter where you are located. It is just important to understand the risk(s).
A study reveals that while as much as 48% of companies are able to set up policies for sending sensitive files, 2.6% of organization's file sharing permissions are set to public. Clearly, there is still a need to be vigilant about tracking and monitoring. So, please check with your organization's regulations prior to utilizing some of the platform suggestions listed below.
If you are still entertaining the idea that online servers are a magnet for scammers and your stiffest competitors, the security protocols now making their way in the market should make it the least of your worries. What should concern you first off is selecting the best file sharing platform that would be easy on your budget and works comfortably with your teams.
Sustained Quality Group hopes you find this info-graphic helpful and please keep SQ Group technology in mind to assist with your manufacturing company's real-time analytics – portal access 24/7 from anywhere. For more information, call 615-953-1907 to be put in contact with a representative in your region.