Remembering 9/11
September 11, 2018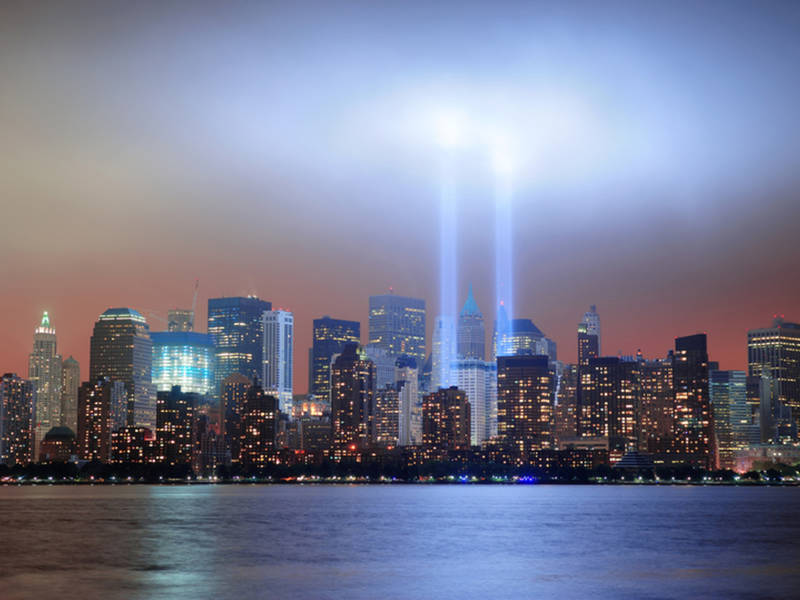 Americans will pause today to remember the victims who died in the terrorist attacks on September 11, 2001.
17 years ago, 2.977 people lost their lives in New York City, Washington D.C. and Shanksville, Pennsylvania. In the years since our country's worst terrorist attack, events around the nation have gathered to honor those who lost their lives and the ones they left behind on that fateful day.
Children will learn about that day in school having not lived it, but only heard about it. Now more than ever, it is important to remember 9/11.
Take time today to be kind to one another.
9/11 Quotes
"Terrorist attacks can shake the foundations of our biggest buildings, but they cannot touch the foundation of America. These acts shatter steel, but they cannot dent the steel of American resolve." -George W. Bush
"You can be sure that the American spirit will prevail over this tragedy." — Colin Powell
"If we learn nothing else from this tragedy, we learn that life is short and there is no time for hate." —Sandy Dahl, wife of Flight 93 pilot Jason Dahl