Not Your Average Holiday Travel Tips
November 28, 2018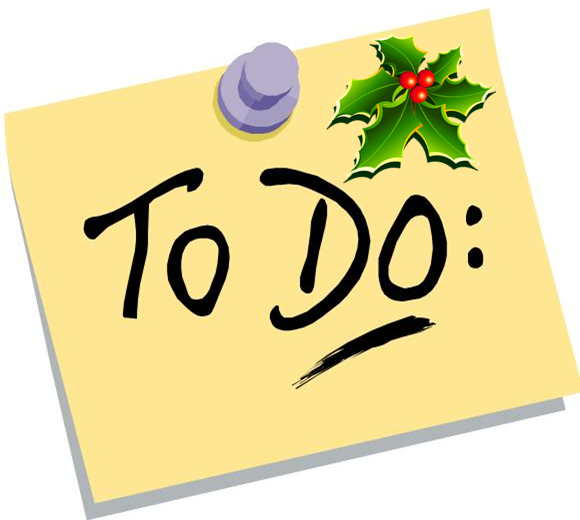 There are many holiday travel tips. Book early. Prepare for bad weather. Get the airport two hours prior to departure.
The travel tips below promise to be different and are great for travel year around.
First for the facts. According to AAA, 107.3 million traveled the winter holiday season last year. That is the highest year-end travel volume on record. It looks like this year will be just as busy. So, chances are if you are staying in town or traveling to see family or friends, you will be dealing with the madness.
Do your homework, but, do this before you click, "Purchase".
Have you ever found the best deal and you go back to the site and the rate is higher? Solution – clear your cookies. Websites know you are returning.
It is worth repeating-  do not book travel on the weekends, attempt to avoid flying on Friday or Sunday, do not forget about alternate airports and remember some hotels price match or beat the rates you found on travel sites.
Also note, both hotels and car rental companies allow you to make multiple reservations, often for the same day. This can save money. Hotel rates often vary from night to night, you may save hundreds of dollars by breaking one reservation into two or three.
Before you hit the road, call your credit and debit card companies to let them know you are traveling.
Some card companies have sensitive fraud detection. There are financial institutions that do not have 24/7 assistance. You could need money or gas in below freezing temperatures after business hours.
Know local and state laws.
Will you be traveling through a town that it is illegal to drive and talk on a cell phone? It may not have been illegal last year. You are not as good as you think at texting and driving. Do not text and drive no matter where you are traveling. To find state laws regarding cellular phone use and texting while driving laws, click here to visit the National Conference of State Legislatures website.
If  staying in the states or traveling overseas, there are a number of ways to receive alerts regarding travel advisories.
You may enroll to receive alerts if you are staying home, you have a future trip or if you are a frequent traveler. To find out more information about the Smart Traveler Enrollment Program, click here.
Give the gift that keeps giving.
There may be travelers that believe their trip is more important than yours. It very well might be the case. Maybe they need to get to an ailing loved one. Give fellow travelers patience and the benefit of the doubt. Let us call it your gift to them.  Also, do not forget to keep an eye open for those dazed and confused amateur travelers. Show them a little kindness.
Okay so this last tip may not be a surprise. Your reward for reading this far into a holiday tip article is laughter.
"A woman called to make a reservation. "I want to go from Chicago to Hippopotamus, New York." The agent was at a loss for words. Finally, the agent asked, "Are you sure that's the name of the town?" "Yes, what flights do you have?" replied the customer. After some searching, the agent came back with, "I'm sorry, ma'am, I've looked up every airport code in the country and can't find a Hippopotamus anywhere." The customer retorted, "Oh don't be silly. Everyone knows where it is. Check your map!" The agent scoured a map of the state of New York and finally offered, "You don't mean Buffalo, do you?" "That's it! I knew it was a big animal."
Sustained Quality Group hopes you at least know where you are going for the holidays. Safe travels to you and yours.