Metal vs. Plastic
December 07, 2018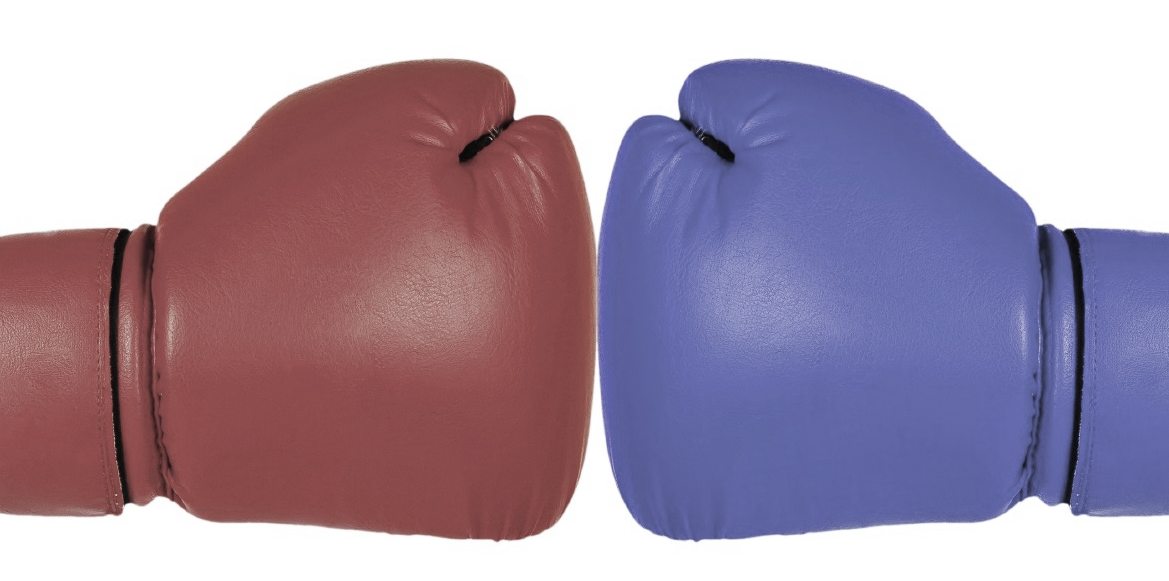 Plastics.  They are everywhere from packaging to automotive body parts.
It is no wonder that according to a research report by Global Market Insights, Inc. that the automotive plastics market size is set to surpass 50 billion by 2024.
Anything plastic can be made by plastic injection molding.  The plastic injection process is one of the main manufacturing methods by which parts are mass produced.  It is considered economical as the bulk of the costs goes into the molds and the material used for the parts.
Unlike metal, plastic absorbs vibration, insulates and allows cars to absorb energy from a moderate crash, lessening the chance of injury.
The first cars on the road were extremely heavy because they were mostly made of metal, especially steel.  That created too much weight on the motor. This also led to heavy fuel consumption.
As time passed, plastic became a more important material to incorporate into car manufacturing.  In fact, in this day and age it is a crucial component.  The use of plastic parts in cars began decades ago and now mass production has been simplified and more cost effective.
You can clearly see this, for example, in vehicle bumpers, which were once made of steel are now almost all plastic.  Also, new technological features in car interiors have advanced so much that plastic is always needed in such items as built-in screens.  The use of plastics in car parts has made vehicles lighter, smoother to drive and less noisy.
Importance to Automotive Industry: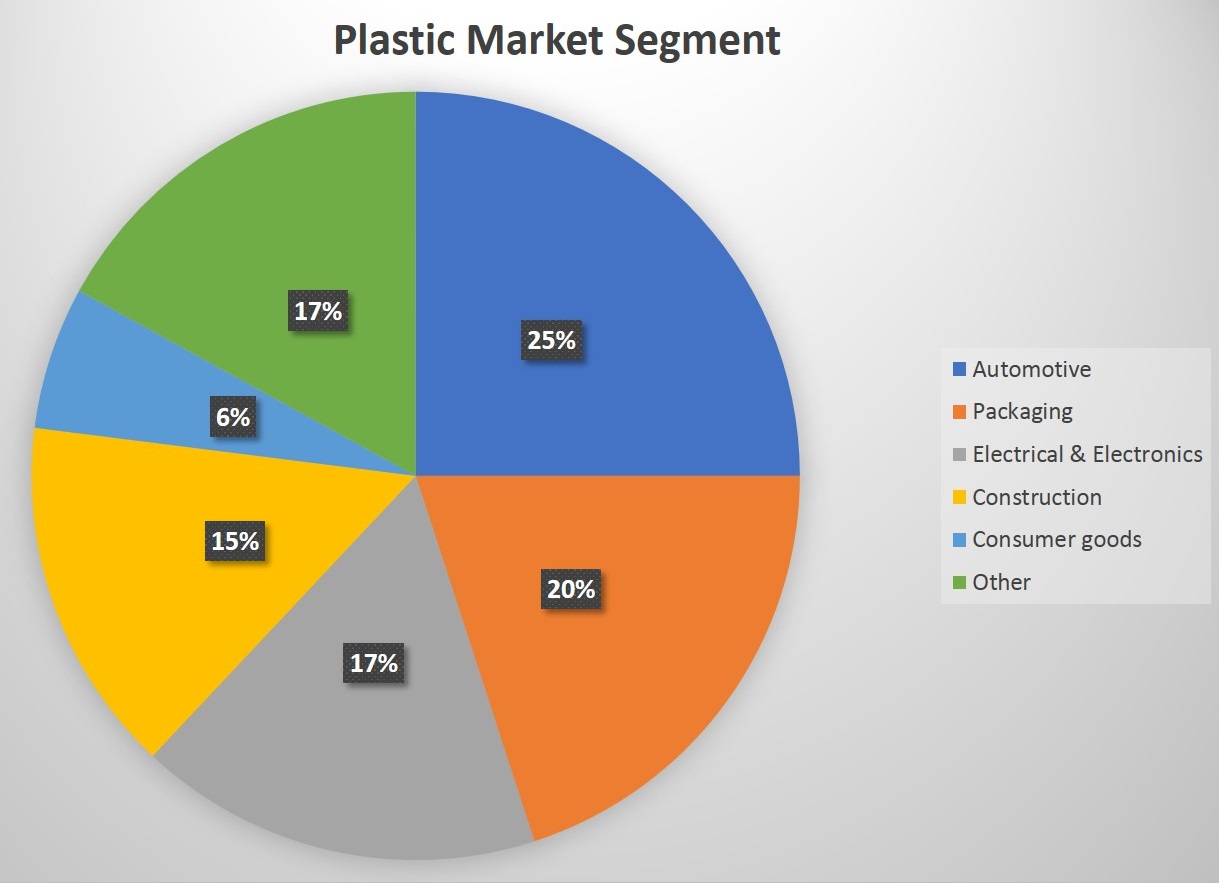 Weight
The foremost reason plastic injection is important is to make a car lighter in weight.  A car that weighs around 3,300 pounds has about 20% of plastic components. When weight is lessened, gas consumption is also lessened.  You can reduce fuel consumption by approximately 0.4 liters per 62 miles in a car lessened in weight by 220 pounds.
Safety
Bumpers use a type of plastic (a thermoplastic polymer) that is around 50% lighter than metal.  They also absorb 4-5 times more upon impact.  This provides a safety for both driver and pedestrian. Some windshields are made from lamenting glass that is shatterproof because of a thin sheet of plastic wedged between two layers of glass.  Plastic fuel tanks can also be made which are seamless because they're manufactured as one part.  This protects the tank from corrosion.  Plastic, in general, protects the car from overall corrosion.
Design
Plastics have come a long way and have been integrated into pretty much every aspect of our lives, and the automotive industry is no exception.  It is easier to design with plastic than with heavy metals. This gives auto designers a freer hand to design new concepts and be innovative.
Besides low costs, plastics in cars have contributed to more energy efficiency, lower CO2 emission, corrosion resistance, design flexibility, durability, and better performance.
Main Concern:
Clearly, plastic's benefits outweigh metal.  The main concern is plastic recycling.  Plastic recycling needs to be brought to the forefront.  Most types of plastic can be recycled.  The challenge with recycling plastics is that often it is cheaper to produce new plastic.
Plastic recycling started in the late 1980's, but it was not until 2009 that serious inroads in recycling really took-off.  Roughly 80% of produced plastic has become plastic waste.  Approximately 10 million tons of plastic waste reaches the seas and oceans each year.
The actual percentage of plastic ending up in landfills is difficult to estimate.  Once discarded, plastic materials can take centuries to break down in landfills.
Plastic recycling starts with you, do your part for the future of generations to come.