It is Hard To Imagine a World Without Engineers
August 07, 2019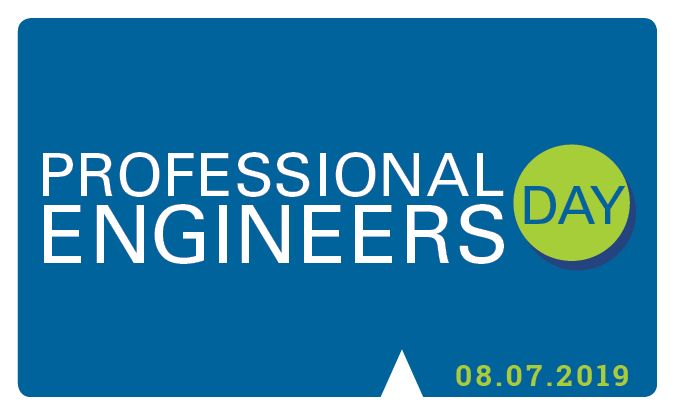 Almost 112 years ago, on August 8, 1907, the first professional engineering license was issued to Charles Bellamy in Wyoming. Since that time, licensure has expanded and professional engineers across the United States have made the commitment to protect the public health, safety, and welfare.
Today, August 7, 2019, Sustained Quality is celebrating licensed professional engineers with the fourth annual Professional Engineers Day. Join us as we raise awareness about what it means to be a PE, recognize licensed PEs, and show appreciation for the work they do each and every day.
It truly is hard to imagine a world without engineers. Thanks to PEs we have improvements to our roadways, power supplies, vehicles, buildings, bridges, communities and environments.
Why Get a PE License
The PE license tells the public that one has mastered the critical elements of the engineering profession. It demonstrates commitment to the highest standards of honesty and integrity in engineering. It is also proof of ability to offer engineering services directly to the public.
Ways to Increase Recognition
Social media is the main driver of PE Day, but another way to increase recognition is through proclamations from local and state governments and public officials.
Last year, PEs secured official proclamations from their state and local governments to declare "Professional Engineers Day" in 10 cities in Texas, as well as the states of Kansas, Missouri, Pennsylvania, South Dakota, South Carolina, Virginia, and Wyoming.
Another way to take part in this event is to become a PE Day Advocate. This year, advocates will be promoting the value of the PE license and urging support for federal legislation that was introduced after a 2018 gas pipeline tragedy in Massachusetts.
Click Map for Current Threats to PE Licensure: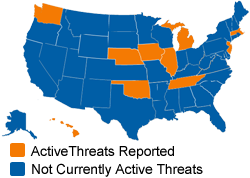 Employment
Sustained Quality is a Peoplelink Group company and that means staffing is part of our toolbox. We are always looking for Professional Engineers. Contact SQ to begin the next phase of your career.
Thank you to all of the Professional Engineers.