Consider a Career in STEM
May 23, 2019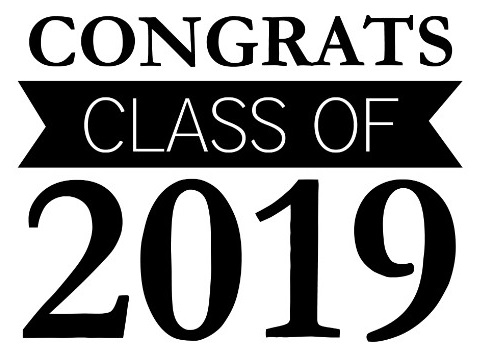 A recent National Public Radio segment discussed phasing out two-tiered wages in manufacturing, offering equal pay to employees. Two-tiered wage systems pay newly hired workers less than current employees performing the same or similar jobs. The basic concept is to provide continued higher wage levels for current employees if the union will accept reduced levels for future employees.
The following was stated by an American manufacturing employee during the radio segment:
"I was told, 'Don't go in a factory, don't go in a factory. You're not going to have a life there.' It feels like I do and I'm getting somewhere. So, I could see myself being here for my career. My family's been in it for at least 40-plus years, so I'd like to kind of continue that tradition."
This radio broadcast highlighted an important message- careers in manufacturing can be rewarding.
If you are in manufacturing, you are utilizing science, technology, engineering and math (STEM). The top five STEM careers most in-demand in 2019 are:
Robotic Process Automation
Mechanical Engineer
Data Analyst
Statistician
Software Developer
Unfortunately, some of these employment opportunities go unfilled and require outsourcing because there are simply not enough qualified candidates.
Work towards a degree. According to a Georgetown University Center of Education and the Workforce 2018 report, students who receive an associate's degree in a STEM field have higher median annual earnings than students who receive a bachelor's in a humanities/liberal arts field, arts, or psychology/social work.
While education is extremely important, the program of study or major matters even more.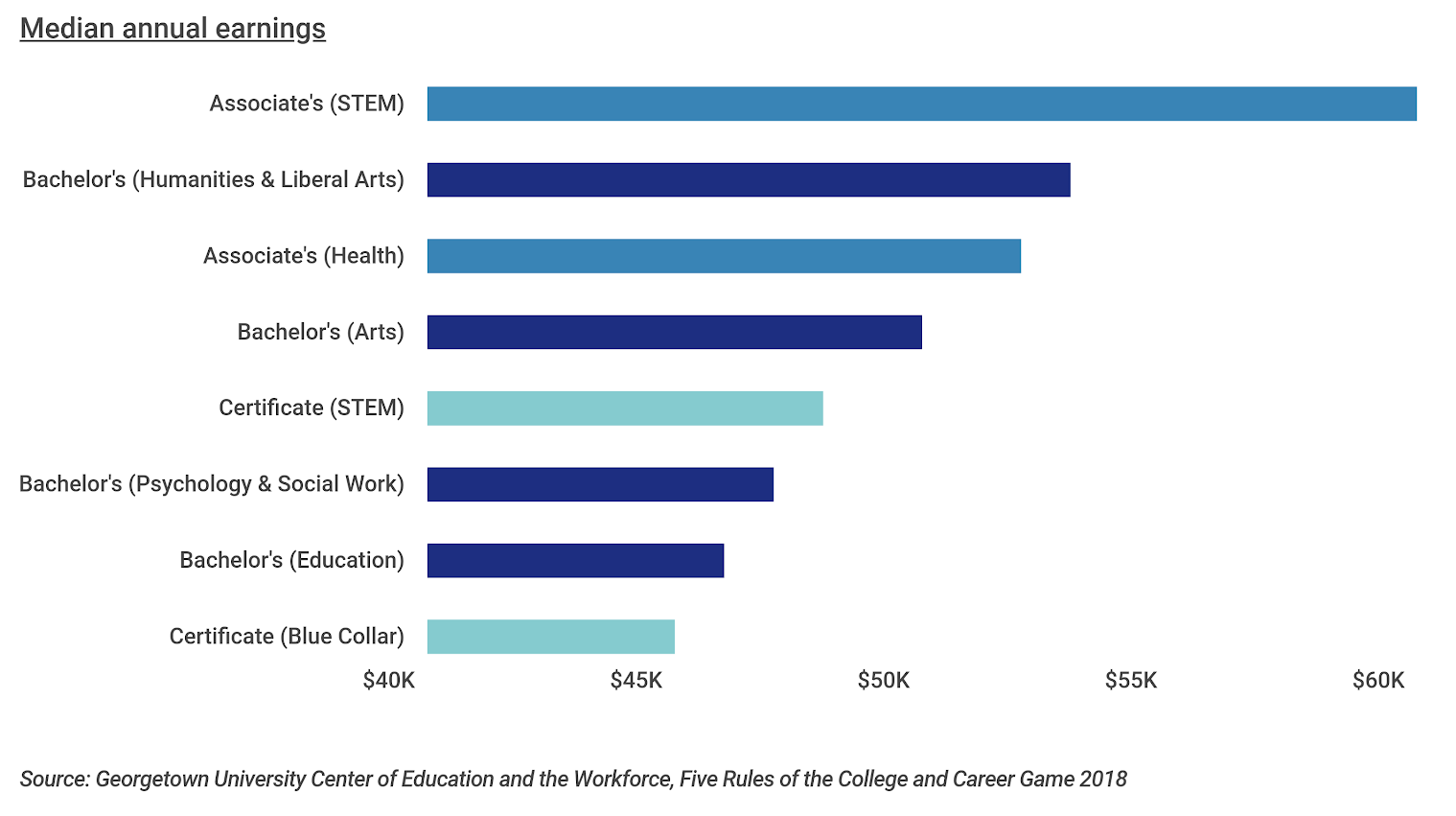 If you are a female in STEM, you are in higher demand. Thanks to campaigns and events encouraging females to enter STEM careers, the number of women in STEM fields are on the rise.
STEM careers can involve any number of industries. Take the automotive industry as an example. Today's automotive technicians are skilled in not just the mechanics of automotive vehicles, but also the computerized and technical components that help keep them running. Today's vehicles have up to 100 million lines of code: they are rolling computers. And as we progress toward innovations like automation for driverless technology, we are going to need workers who are trained to keep up with those types of changes.
Above references the automotive industry's need for STEM. It is difficult to come up with an industry that would not utilize these skills. Advances in technology are requiring more and more collaboration between all industries, giving STEM careers an added benefit – stability.
Additional encouraging statistics:
Stem jobs are projected to grow 13% by 2027. (BLS)
80% of all future jobs will require STEM literacy and skills. (The Connectory)
Of 100 STEM jobs, 93% had wages above the national average. (BLS)
6 out 10 grade school students will have jobs that are not invented yet. (STEMconnector)
It is not all about the numbers. STEM careers fulfill a higher sense of purpose. STEM careers offer an opportunity to shape future change that will impact generations to come.