3 Ways to Improve Automotive Safety Performance
August 15, 2022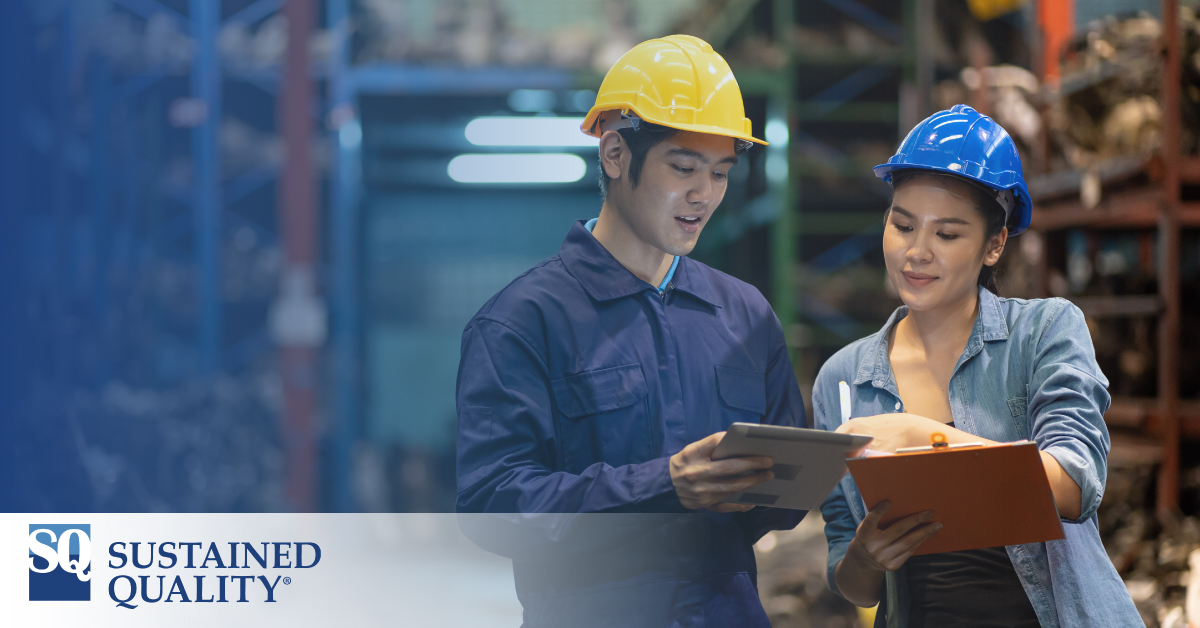 Working as a manager for an automotive company means you prioritize employee safety. This is important for maintaining employee health and attracting and retaining team members. Prioritizing employee safety also increases employee engagement and productivity and controls operating costs.
Because your employees' health is important, you always are looking for ways to increase safety in the workplace. The following suggestions can help.
Implement these three tips to improve your automotive team's safety in the workplace.
1. Manage Risks
Have effective safety systems and tools in place to detect and manage risk in the work environment. This helps protect the health of your workforce.
For instance, provide your employees access to real-time data to identify and assess task-related risks. This helps your team make more effective decisions to control their risk exposure. Also, give your employees intuitive tools to report health and safety issues. You can use the information to prioritize the next steps and resolve the issues.
You also may want your workforce to use mobile-enabled environmental, health, and safety (EHS) applications to complete safety activities. These activities may include conducting risk assessments and inspections, reporting events, and sourcing information to more safely complete the work. This increases the amount of data used to make more educated decisions to improve workplace safety.
2. Upskill Your Employees
Train your employees to develop the skills required to fill the skill gaps. This helps your team safely and productively reach their production build targets.
You may want to use EHS software to help develop the necessary skills among your employees. The software should integrate with your learning management system to deliver targeted safety training and vast content libraries for your team.
You can use the safety training along with mobile microlearning applications for your employees to consume the training content on their own schedules. Engaging in safety training helps lower the number of injuries among your team.
3. Measure the Ability to Control Risks
Choose the appropriate leading indicators to measure your company's capacity to minimize risks and recover from failures. Examples include training completion, the number of completed task observations, and the number of proactively conducted equipment inspections. This shifts the focus from what the business wants to avoid (injuries) to what it wants to see (safety).
Directly influencing the things that can harm your employees is an effective way to reduce injuries. Identifying and correcting safety issues helps create a safer work environment for your team.
You may want to use EHS software to monitor the selected leading indicators to control risk. You can analyze the safety data to benchmark performance across business units. Then, you can dig deeper to understand what may be impacting the safety results.
Looking for Automotive Workers?
Sustained Quality is a full-service partner offering project management solutions in quality control, engineering and production support to manufacturing organizations throughout North America. Contact us to learn more today.