2023's Automotive Industry Trends
December 15, 2022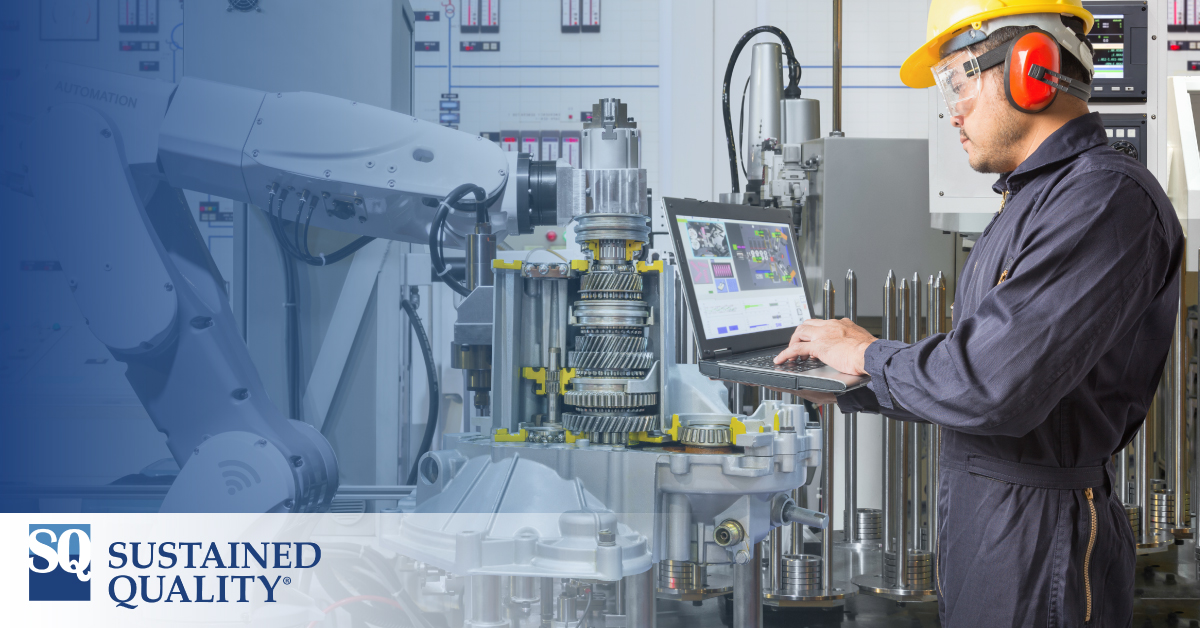 Many automotive industry trends will dominate in 2023. These trends will impact the industry for years to come.
The top 2023 automotive industry trends affect how vehicles are powered, driven, shopped for, and purchased. Being aware of and preparing for these trends helps you understand how they may impact your company and its bottom line.
Pay attention to these 2023 automotive industry trends to determine how your business can capitalize on them.
Increasing Production of Electric and Technology-Based Vehicles
Tesla and Google are among the companies developing electric and self-driving vehicles. This shows an increasing need for technology to address digital touchpoints. As a result, there is growing competition to develop software and electronic and digital operating systems for these zero-emission electric vehicles.
Growing Online Vehicle Sales
Many automakers let consumers purchase their vehicles online. This lets consumers shop at their convenience, choose the features they desire, and secure financing for their vehicles.
Many dealerships offer online sales as well. Consumers can use technology to virtually walk around vehicles, schedule at-home test drives, and have their purchased vehicles delivered to their homes.
Rising Pre-Owned Vehicle Sales
More consumers are purchasing pre-owned vehicles, especially those 4 years old or newer. These vehicles, including electric and hybrid, provide current automotive technology and function like new vehicles but cost less. Low APR financing increases the attractiveness of pre-owned vehicles.
Increasing Number of Connected Vehicles
A growing number of vehicles are wirelessly connected to the Internet of Things (IoT). These vehicles provide a convenient multimedia experience with on-demand features to perform functions on the web. The vehicles also use predictive intelligence and maintenance technology to maximize the life of each vehicle.
Connected vehicles do the following:
Communicate bidirectionally with systems outside a vehicle's local network
Share internet access and data with devices inside or outside the vehicle
Send digital data and remote diagnostics, vehicle health reports, and data-only telematics
Access 4G LTE Wi-Fi hotspots
Get turn-by-turn directions
Warn about car health issues and intervene to prevent breakdowns
Growing Emergence of Fuel-Cell Electric Vehicles
More consumers are purchasing fuel-cell electric vehicles. These vehicles charge faster, have up to five times the range of other electric vehicles, and emit only water from their tailpipes. As a result, a growing number of manufacturers are developing fuel-cell electric vehicles.
Rising Use of Autonomous Vehicles
Research shows that self-driving vehicles are safer and require less downtime than driver-led vehicles. Autonomous vehicles expand the last-mile delivery scope and reduce driver fatigue and negligence-related accidents. These vehicles improve fuel efficiency by 10% and reduce carbon dioxide emissions by forty-two million metric tons annually.
Do you need support resources?
Sustained Quality provides support resources focusing on quality containment and customized solutions for quality control challenges. Reach out to us today.