2019 J.D. Power's Initial Quality Survey
June 20, 2019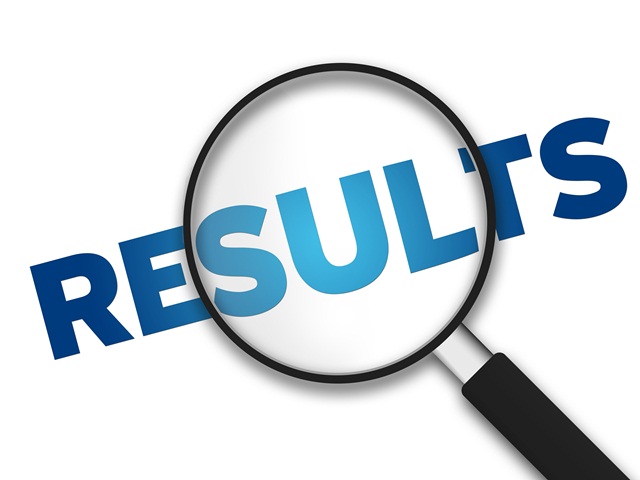 Who has bragging rights? The 2019 J.D. Power Initial Quality Survey (IQS) results were released yesterday, June 19. The IQS gauges how new vehicles are faring in their first 90 days of ownership. The study plays an influential role in shaping public perceptions of automotive brands and vehicles, as automakers typically publicize their performance ratings to customers. It does not gauge long-term reliability, value or popularity. Instead, it tracks defects and shortcomings, such as poorly performing infotainment and problems with advanced safety systems. Some traditional defects crept up this year in paint, brake and suspension noise, engine start-up and "check engine" lights. More owners also reported having problems with their advanced driver assistance systems, which consumers are keeping a close eye on to build their trust in future automated vehicles.
South Korean brands demonstrated the best initial quality among 32 automotive brands sold in the United States, according to this year's annual ranking, with about half of the domestic brands better than average and all European brands below average. Genesis, Kia and Hyundai, all a part of the Hyundai Group, were ranked the top three brands.
Among the brands scoring below the industry average of 93 problems per 100 vehicles were Japanese automaker Honda, German luxury maker Mercedes-Benz, Fiat Chrysler automobile's Jeep and General Motors' Cadillac.
A Mercedes-Benz representative noted that this JD Power survey "doesn't reflect the total ownership experience," but that it's helpful for "fine-tuning" its work.
At the bottom of the rankings were British brands Jaguar and Land Rover, both affiliates of India's Tata Motors.
J.D. Power said Tesla was not included in the latest IQS because its sample size was "unrepresentative." Stating some states require manufacturer's permission for J.D. Power to contact their customers. Those states make up approximately 70% of Telsa's sales volume and Telsa does not give J.D. Power approval in those states. All other automakers give permission. J.D. Power only had responses from states which comprise of approximately 30% of Telsa's sales volume.
Dave Sargent, who oversees Power's vehicle quality research, stated, the encouraging thing is just how reliable new cars are these days. The 2019 industry average of 93 problems per 100 vehicles represents a 14 percent drop over the 2009 figure.
The 2019 IQS brand rankings and scores:
Genesis, 63
Kia, 70
Hyundai, 71
Ford, 83
Lincoln, 84
Chevrolet, 85
Nissan, 86
Dodge, 90
Lexus, 90
Toyota, 90
Buick, 92
Industry average (93) and above:
GMC, 94
Mazda, 94
Mercedes-Benz, 94
Porsche, 96
Honda, 98
Cadillac, 100
Jeep, 100
Infiniti, 101
BMW, 102
Ram, 105
Audi, 106
Mini, 107
Acura, 110
Chrysler, 113
Subaru, 113
Volkswagen, 113
Volvo, 114
Alfa Romeo, 118
Mitsubishi, 121
Land Rover, 123
Jaguar, 130